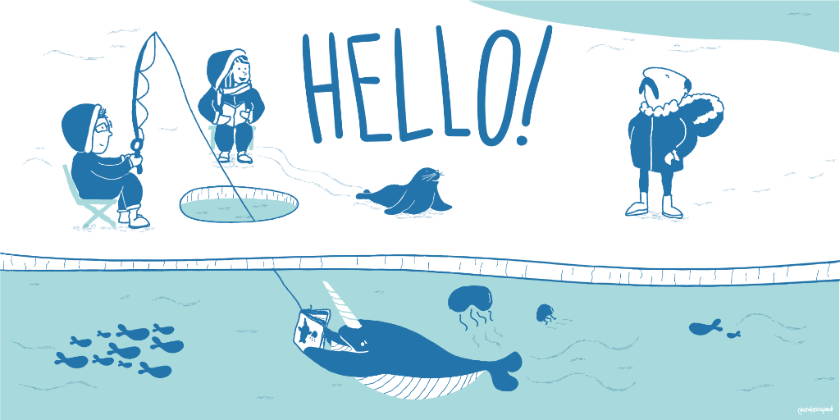 Closetful of Books is a roaming bookstore that specialises in children's literature.
Founded in 2013 on the firm belief that every child can become a super-duper voracious reader, we are dedicated to helping educators nurture in their students a love for stories. We aim to do this through our book fairs, interactive author visits and comprehensive library services. Over these wonderful years, Closetful of Books has also had the pleasure of partnering with government agencies, non-profit organisations, authors and illustrators who, like us, work tirelessly to help children find ways to enjoy and grow with stories.
Denise and Kelvin grew up accompanied by magical stories and continue to believe in the power that lies between the pages of a book.
This has fuelled our fervent ambition to bring stories to as many children as possible and we begin each day finding different ways to do just that.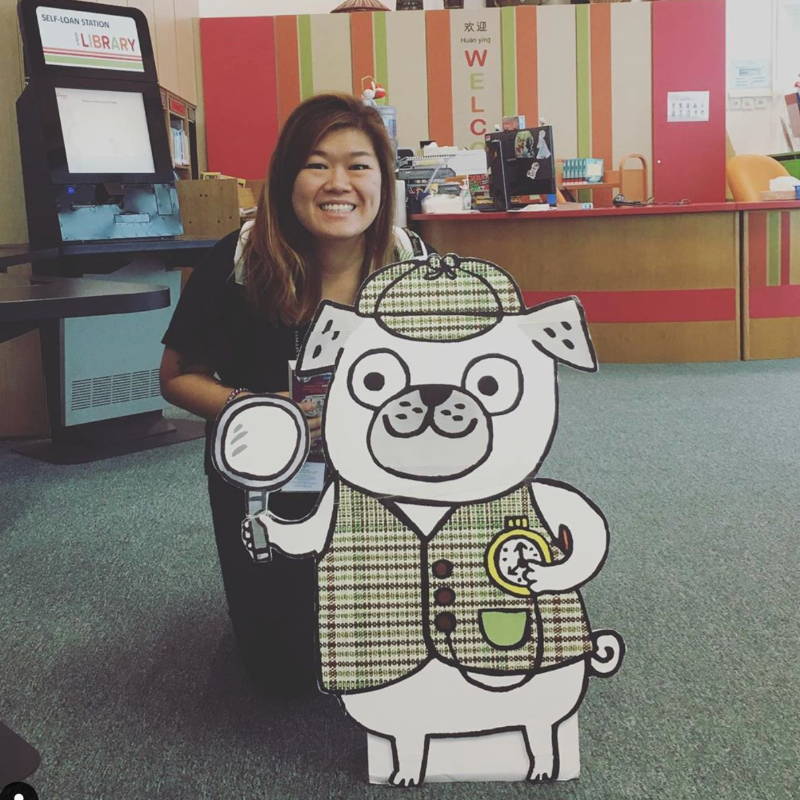 Denise co-founded Closetful of Books after working with children's literature for 6 years. She puts her studies in Mass Communications and English Literature to good use by spending most of her time reading.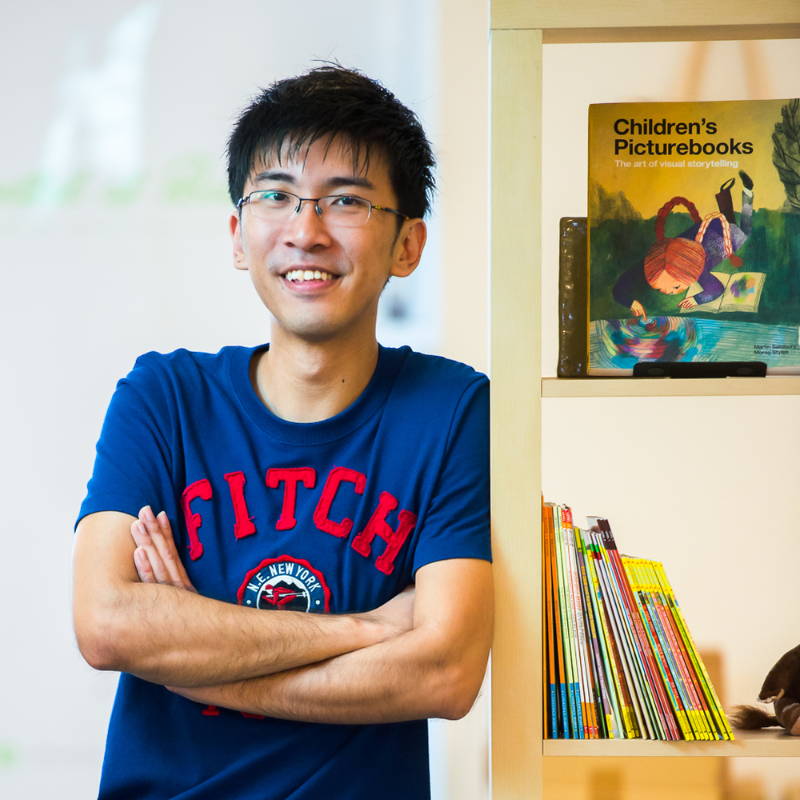 Kelvin trained as an engineer and is stereotypically meticulous. He spends every other second wondering how he ended​ up working with literature and the rest of the time, he takes care of our operations and finances.
Partners, Projects and Programmes
We are so proud to work with partners who make reading more accessible for children. Past project partners have included government agencies, non-profit organisations and educational institutions.
We relish the opportunity to work on new partnerships and would love to hear from you!
Oxley BizHub 1
71, Ubi Road 1, #07-43
Singapore 408732

stories@closetfulofbooks.com